Expertly Sourced
All items are expertly sourced worldwide and are 100% authentic. Our team consists of some of the most knowledgeable geologist and rare specimen collectors in Arizona. Not only do we carry crystals and minerals but we also feature a large collection of ancient fossils and prehistoric shark teeth. Checkout our rare meteorites, volcanic stones & more! Truly a geologists' heaven!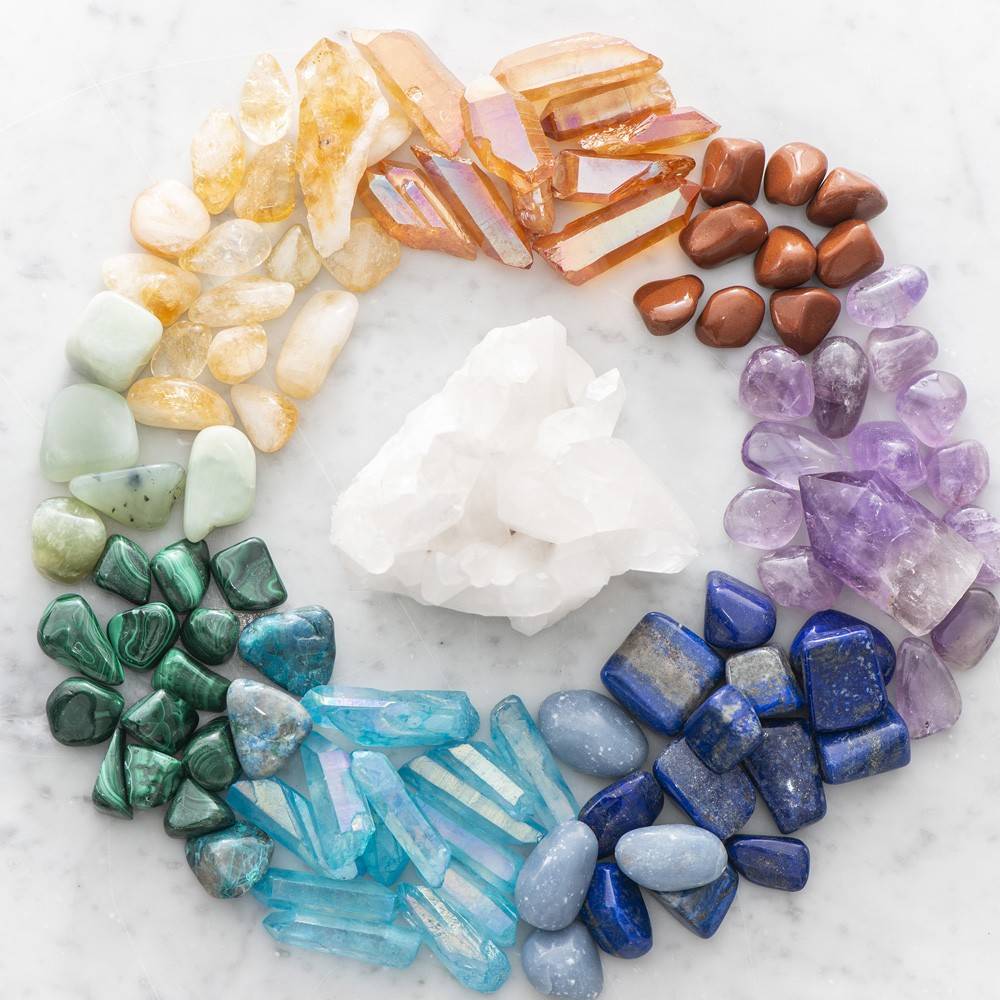 Crystals A to Z
We have the largest selection of Crystals, Gems and Minerals. From the rarest specimens to the most commonly used healing crystals. Bring a piece of this beautiful ancient earth to your home and sacred space. You will find minerals, rocks and crystals from every continent on display at our Scottsdale location.
Shop Online Now
Most Popular Best Sellers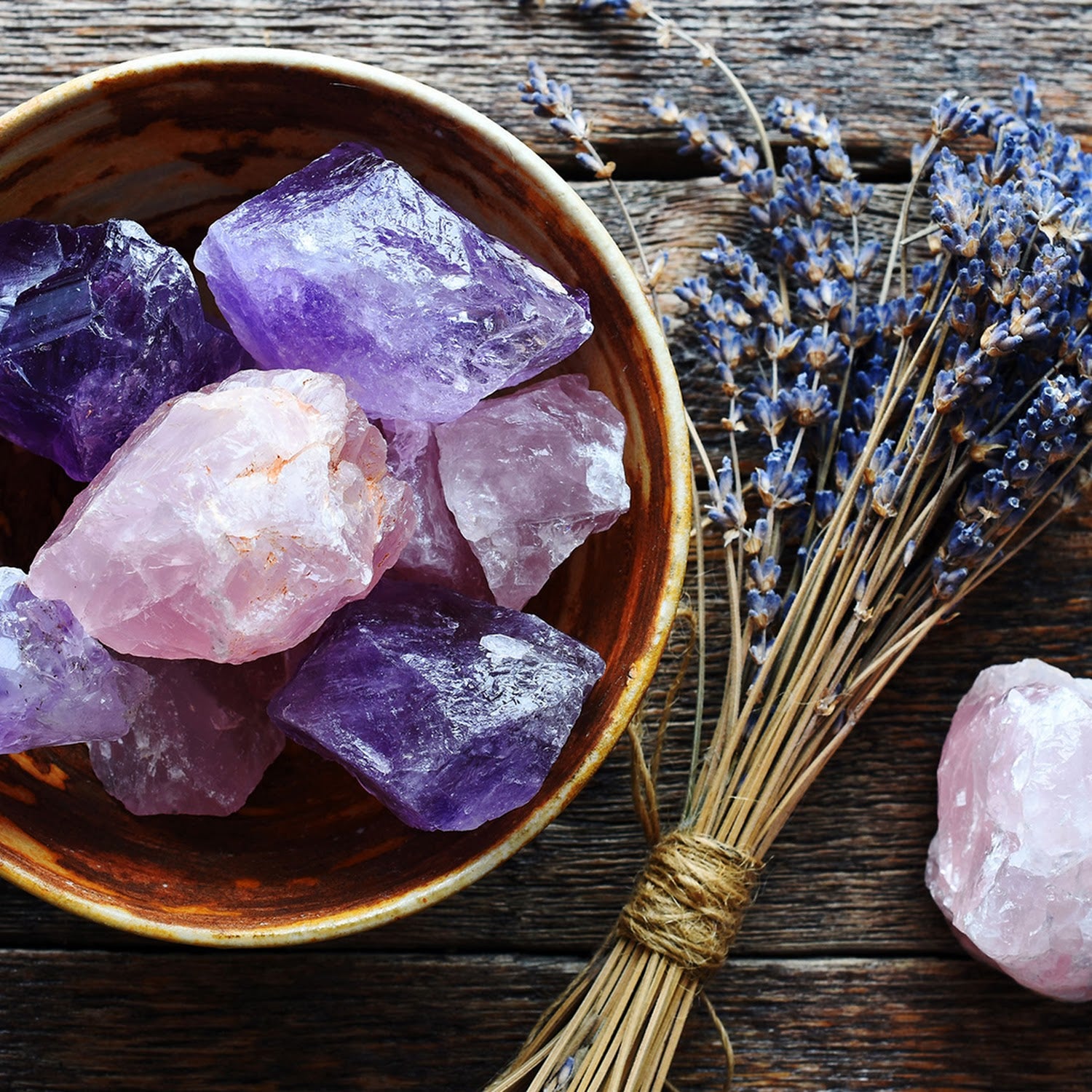 Emotional Healing
Manifest the high vibrating frequencies that this life has to offer. Our crystals, coupled with intention and meditating can aid in the healing of emotional pain while at the same time bringing forth love, peace, trust and harmony. Call forth new energies into your life, ranging from self worth and confidence all the way to enhancing your intuition and connection with true wisdom.
Shop Online Now
Trust & Authenticity

Check out our hundreds of reviews on google and yelp. For the past 15 years we have only sourced from our trusted international & domestic partners.

Shop Now

Affordable Prices

Take a look at all our reviews and you will notice how our customers rave about our low prices while still maintaining the highest quality and grade.

Shop Now

Quality over Quantity

Inspired by our own personal collections, we value the quality and high grade of all of our gems and crystals while still keeping our prices affordable.

Shop Now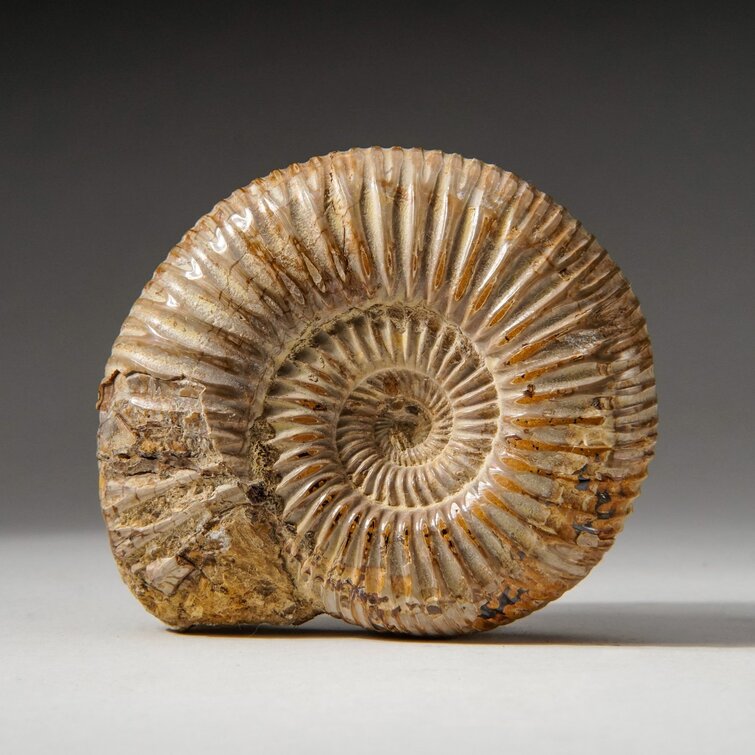 Prehistoric Fossils
Go back in time and relive the days of the dinosaurs with our eclectic selection of ancient fossils. From extinct megalodon sharks to dinosaur remains. Share this wonderful history of our earth with your children. We have some of the most beautiful ammonite and ancient sea creature fossils available for purchase in Arizona.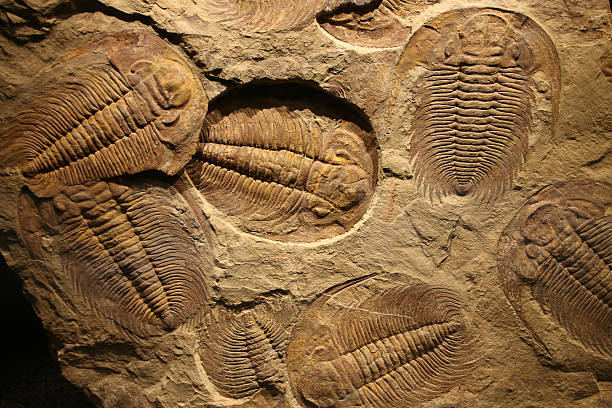 Come and Learn
Everyone here at Stones has a deep passion for the wonderful treasures this earth has blessed us with. We love to teach and share our knowledge on all of our specimens and pieces. There is no pressure to buy anything, it is an honor for us to share our knowledge and history on these magnificent creations.